Informed by my preoccupation with the sky, my work explores subconscious states of freedom. I look at expanse as a realm that is continually being filled, marked, and occupied by events that are still in process. As a whole, the work examines the fragility of things half-formed, the tension between air and substance, our addiction to instant gratification, and the power of process.
I suspect the compulsive nature of the movement is partly related to the need to stay alive, to be human.
A Chicago native, Natalie holds a studio art degree and is a graduate of Yale University, Virginia Commonwealth University and Shasta College. She is the recipient of the Barbara Jane Carr Scholarship for excellence in the visual arts and her works have been awarded in various juried shows. Natalie practices in and is pleased to be part of the artistic community in Austin, TX. You may follow her behind the scenes on Instagram at @natalieshawstudio.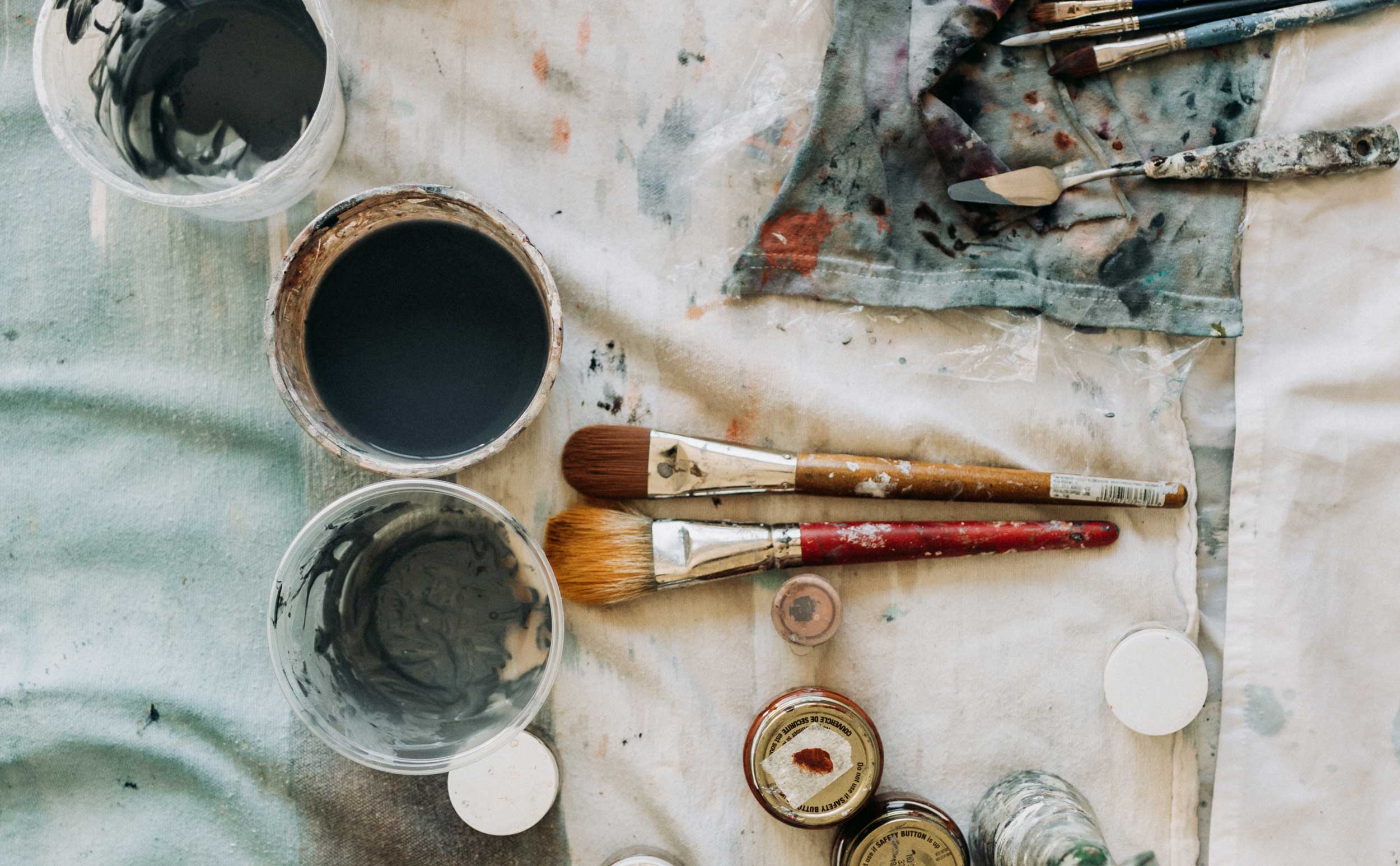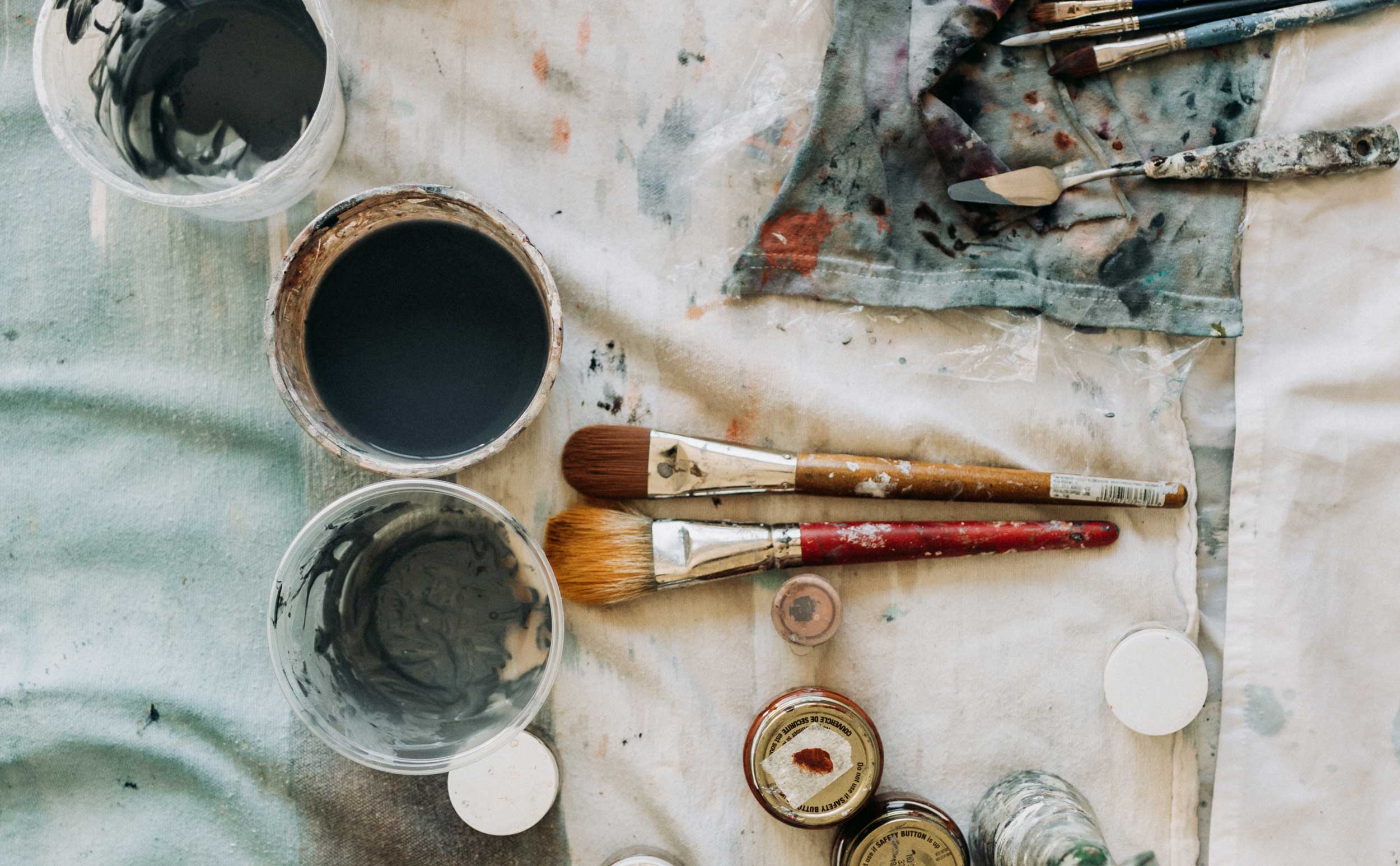 2021 Ann Metzger National Biennial Exhibition, National Juried Group Exhibition, St Louis MO
2021 EAST Austin Studio Tour, Bolm Studios, Austin TX
2019 EAST Austin Studio Tour, Bolm Studios, Austin TX
2019 Open 30, National Juried Group Exhibition, Martha Fenstermaker Gallery, Laredo TX
2019 Skins and Beginnings, Window Dressing Solo Exhibition, ICOSA Gallery, Austin TX
2019 Contemporary Texas, Statewide Juried Exhibition, Ao5 Gallery, Austin TX
2019 Dialogic, Cement Loop Gallery, Austin TX
2018 Open 30, National Juried Group Exhibition, Martha Fenstermaker Gallery, Laredo TX
2018 In The Beginning, Solo Exhibition, Joy Organics, Austin TX
2018 Without A Name, Solo Exhibition, Theory Collaborative, Redding CA
2018 Annual Show, Liberty Arts Contemporary Gallery, Yreka CA
2017 Art in the City, Solo Exhibition, Redding City Hall, Redding CA
2017 Forgeries, Carter House Gallery, Redding CA
2017 Chico Art Center Juried Group Exhibition, Online Gallery, Chico CA | Honorable Mention Award Recipient
2017 Go Home, Carter House Gallery, Redding CA
2017 Air & Other Spaces, Solo Exhibition, The Stirring, Redding CA
2017 Shasta Lake Showcase, Heritage Art Center, Shasta City CA
2017 Home, Siskiyou Arts Museum, Dunsmuir CA
2016 Impressions, Liberty Arts Contemporary Gallery, Yreka CA
2016 Shasta College Year End Show, Shasta College Gallery, Redding CA | Juror Award Recipient (2)
2016 Above Ground, Solo Exhibition, Shasta College Library Gallery, Redding CA
2016 Andrew Patterson-Tutschka Online Exhibit
2020 Austin Creative Worker Relief Grant
2016 Honorable Mention Award, Chico Art Center
2016 Dual Juror's Award, Shasta College Annual Exhibition
2015 Barbara Jane Carr Scholarship for Excellence in Visual Art